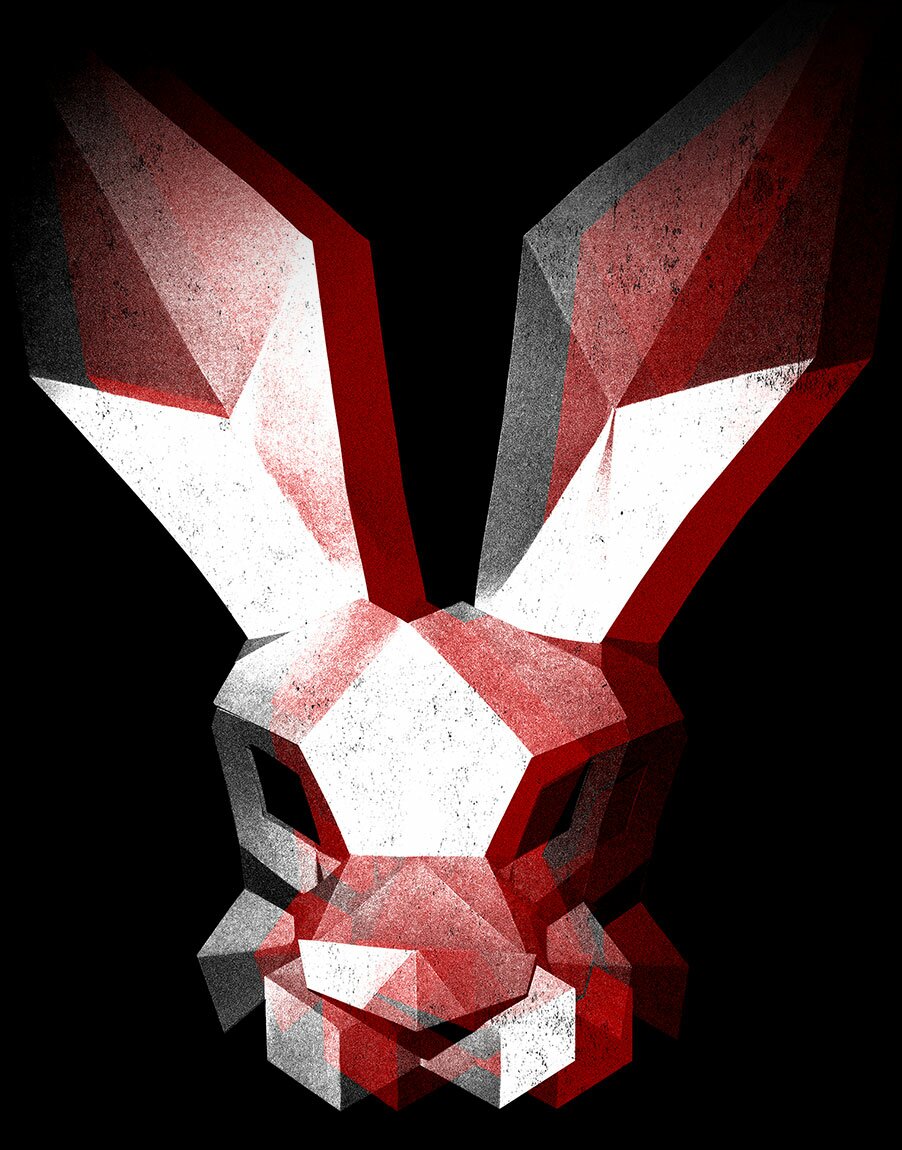 "PLAYFUL, ENIGMATIC AND HAUNTING."
Charles Isherwood, The New York Times
"CRITICS' GRADE: A! A DAZZLING, TRANSCENDENT PIECE OF ALIVE-AND-KICKING THEATER."
Entertainment Weekly
"AN EYE-POPPING EXPERIENCE FOR EVERYONE."
Associated Press
"PLAYFUL, INTIMATE AND ENGAGING."
Newsday
"A THEATRICAL HIGH-WIRE ACT. I CAN'T WAIT TO SEE IT AGAIN."
The Hollywood Reporter
"I EXPERIENCED A PLAY THAT NO ONE IN THE WORLD WILL EVER EXPERIENCE AGAIN... THE WHOLE BUILDING FELT LIKE IT WAS LIVING AND BREATHING."
Entertainment Weekly
View Previous Performers
About The Show